Cylinder Automatic Curling Side Machine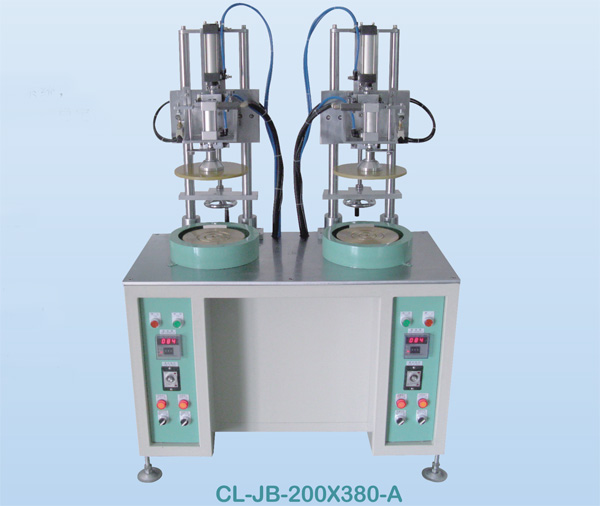 Product Information
Features:
1) Adjust the operating speed optionally.
2) Adopt Digital Temperature Control System to regulate galvanothermy.
3) Suitable for cylinder sheet (board) curling like PVC, PET with standard curling, high throughput and delicate shape.
Application:
Applicable to all kinds of tablets (board) cylinder curling, such as PVC, PET
and etc.