Microcomputer Cylinder Fully Automatic Gluing Machine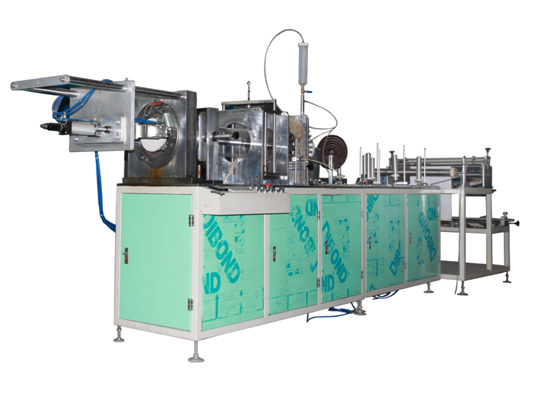 Product Information
Features:
1) The max material-pulling speed can up to 30 meters per minute in feeding the whole roll materials. The simple operation of the machine requires only one operator, improved the production efficiency.
2) Utilize Microcomputer PLC Control and Servo Feeding System to adjust cylinder length optionally; smooth and uniform cutting edge with high-speed circular motion of the cutter.
3) The adhesive surface glues evenly with no scratches on cylinder shaft.
Application:Applicable to PVC, PET transparent cylinder making.