Fully Automatic Flattening and Slicing Machine with laminating/slitting/creasing/cut out/winding function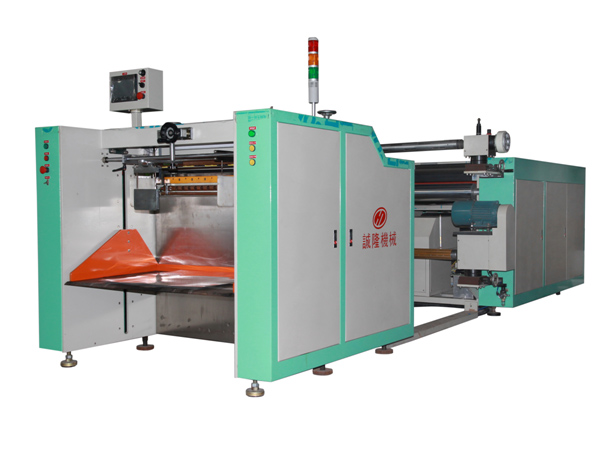 Product Information
Production specimens: six roller type, four roller type, the three roller type
Features:
1. Adopt PLC Man-machine Interface Control System to set 3/4/6 rollers' temperature, easy to operate.
2. Utilize Variable Frequency Speed Regulating to feed, and Servo Control System to pull sheet with high slicing precision.
3.With structure of electrical heat tube and heating oils, our machines remain heat very well.
4.Use Clutch Brake Combination Reducer, sheer speed and low noise.
5.Equipped with Static Eliminator System and simple Slitting Systems, we can produce equipment with all kinds of specifications and functions like winding, creasing, cut out, automatic laminating film collecting, longitudinal slitting, corona treatment, laminating, motor-driven slicing, hydraulic slicing, multiple feeding, automatic unloader are available as options.
Application:
Ideal for PVC,PET, PETG,GAG,PP(thin enough sheet),PC products.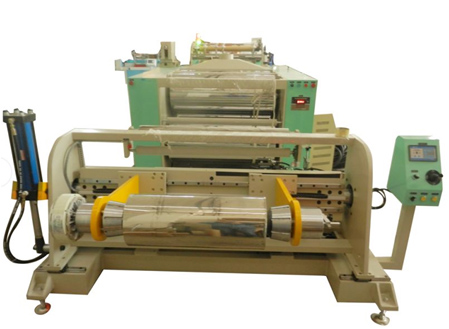 Automatic Hydraulic Lifting Unwind Stand