Pedal Operated High-frequency Welding Machine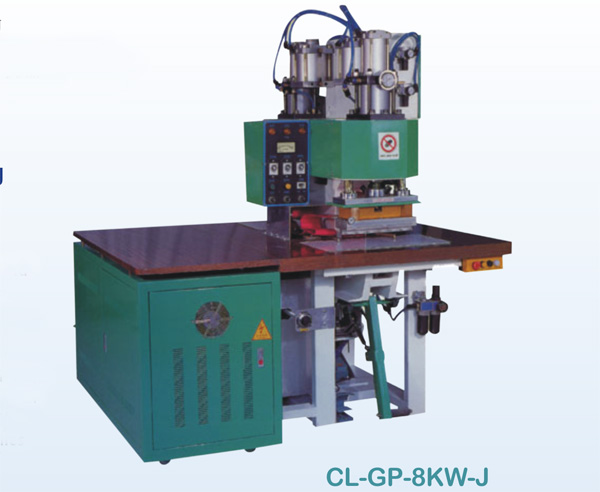 Product Information
Features:
1) Professionally designed with synchronal welding and cutting.
2) Utilize high sensitive sparkle protection device to safeguard mold when sparking occurs.
3)Create smooth creasing lines without white specks and protrusion, timming and feel are both comfortable.
Applicable:
Applicable to all kinds of tablets (board) material folding like PVC, PET, APET, PETG, GAG, EVA ,TPU and sychronous material fusing , such as synthetic vehicle pad, sunshading board, door board handle, lable, watch belt, leather belt, CD bags and etc. Customer made machines are available.