High-frequency Fully Automatic Flattening and Folding Machine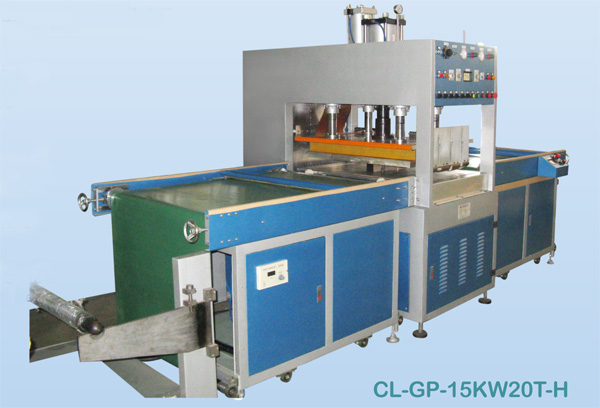 Product Information
Features:
1. Adopt full-automatic production line, and produce flat plastic box in one time after folding boxes flattening, creasing, trade marks impressing and material cutting
2. Easy operation, high production and materials saved
Applicable:
Applicable to entire roll plastic film like PVC and PET and suitable for popular commodity like the folding box, photo albums and etc.