Professional Water Bags, Medical Blood Bags, and Urine Bags High-frequency Welding Machine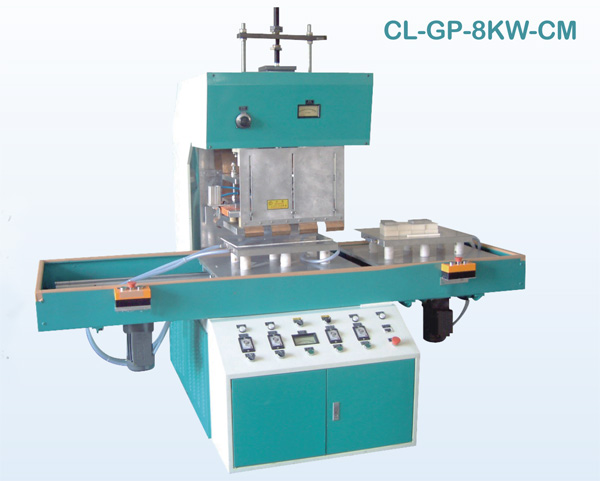 Product Information
Features:
1) Designed two-stepped high-frequency output for water bags, medical blood bags, and urine bags.
2) Auto-sliding table operation with steady oscillation frequency.
3) Adopt high sensitive sparkle protection device to safeguard mold when sparking emission.
4) Uniform and firm welded joint; smooth, wrinkle-free and burr- free (around the corner) with high throughput.
5) It is an innovation to traditional high-frequency design concepts.
Applicable:
Applicable to professional urine bags, medical blood bags and water bags made with PVC, TPU, EVA, ets, materials.