High-frequency Manual Sliding Table Welding Machine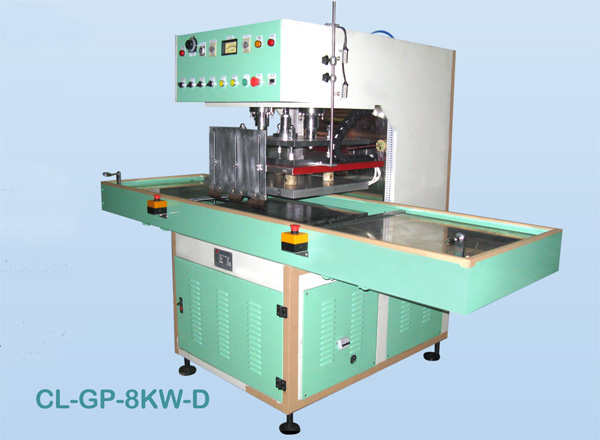 Product Information
Features:
1) Adopt manual sliding table, easy to operate and maintain.
2) Utilize European-style high-frequency high Q-value square resonators (firing barrels) to produce strong output power and little sparking. With built-in high sensitive sparkle protection device to safeguard mold
3) Use Relay Control System (can order machines with PLC touch screen control), economic and durable with easy maintenance
Applicable:
Applicable to folding box like PVC, PET, APET, PETG, GAG, ets and stationery
Packaging materials welding like PVC, PET and ets (without synchronal cutting function).