Microcomputer High Frequency Welding Machine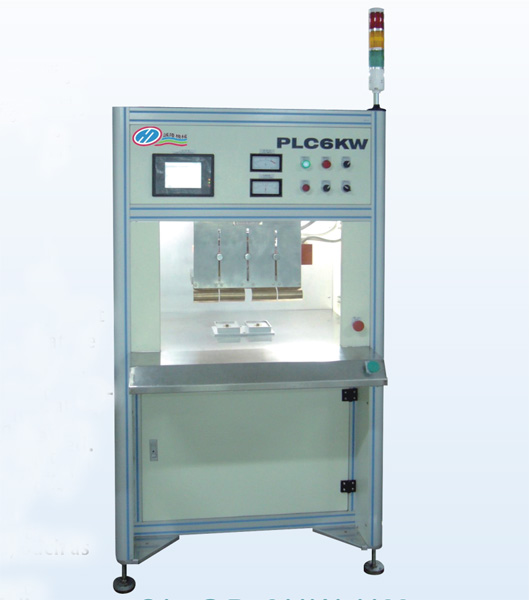 Product Information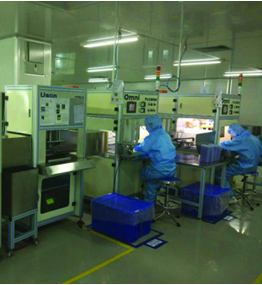 (Can be customized according to customer requirements of manufacturing various types of microcomputer High Frequency Machine)
Features:
1) As requested byU.S.customers, we specially designed fully automatic high-frequency equipment production line for medical products. It is equipped with automatic tracking, automatic temperature control system, and able to display varieous parameters in operation. Simple and easy to debug.
2) Adopt Color Touch Screen to display simplified Chinese , English, traditional Chinese, facilitate man-machine dialogue.
3) Utilize manipulator grip to complete the production process, high production and manpowersaved.
4) Stable high-frequency output. Adopt high sensitive sparkle protection device to safeguard mold, and will not burn out mold when sparking occurs.
Application:
Applicable to welding and blister packaging of all kinds of environmentally friendly materials, such as PVC, PET, EVA, TPU and etc.
※can produce equipments with all kinds of specifications according to the requirements of clients.