Heavy duty high frequency automatic slide machine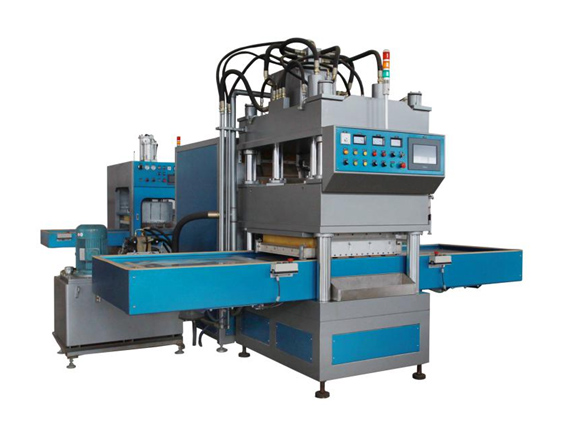 Product Information
Model: CL-GP-25KW50T-BM
Welding table dimensions: from 800x900mm to 900x1100mm
Features:
1.Reinforced welding and casting makes the frame structure of this machine stable and safe.
2.The stability of output and input assures strong pressure and easy cut off.
3.Big welding table dimensions is applicable to multiple welds in one cycle,
Application:
Ideal for PVC,PET,PETG,GAG,TPU,EVA,PP(thin enough sheet) etc. one-step molding of Eco-friendly materials, lobar cost-saving effective.