Microcomputer Automatic High Frequency Blood Bag Welding Machine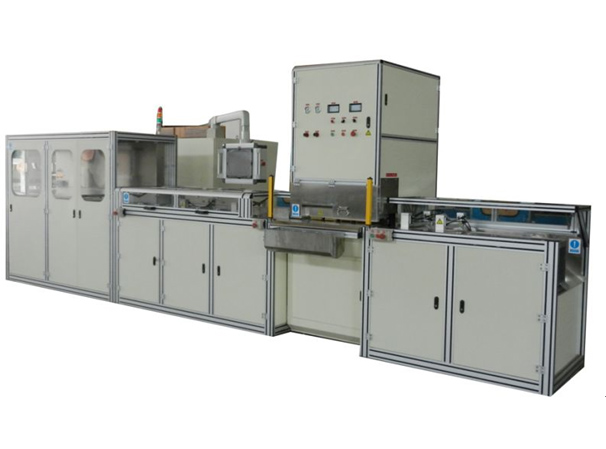 Product Information
Model:CL-GP-12KW-LM
Features:
1. 2 rolls loaded, automatic feeding welding, automatic die-cutting, automatic molding and unloading.
2. Stable High Frequency output, firm weld.
3. The whole structure of the design concept was recognized by the famous German medical enterprise, and contributed to practical cooperation.
Application:
Ideal for PVC,TPU,EVA etc. Eco-friendly soft materials.